Wintergreen to feature metal artist Norm Hall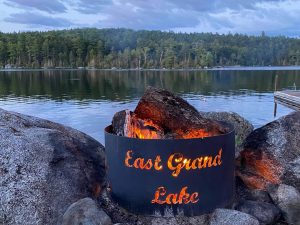 PRESQUE ISLE, Maine—Wintergreen Arts Center is featuring the metalwork of Norm Hall during the month of February.
Hall is a metal artist and owner of Mainely Metal located at the Aroostook Centre Mall. He specializes in personalized metal signs and gifts, picture frames, clocks, home décor, and more.
A native of Presque Isle, Hall worked as a carpenter and general contractor most of his life.
"When the labor force declined," Hall said, "I was looking for something else to do that didn't require employees."
It was then when Hall first purchased his CNC (Computer Numerical Control) Plasma Cutting Machine and started making custom metal artwork.
"I've always liked drawing on the computer," Hall said, referring to his work with CAD (Computer-Aided Design) drawings, a detailed 2D or 3D illustration displaying the components of an engineering or architectural project.
Hall taught himself how to use the cutting machine and he quickly knew he wanted to be in business. He and his wife Vicki opened Mainely Metal in March 2021 and started taking custom orders.
"Norm is our next-door neighbor at the Mall," said Gretchen Violette, Wintergreen's board chair. "We watched him set up shop and move in with many new pieces. We are fascinated by his story and design process. He is a great role model for our digital arts students demonstrating that art comes in many mediums."
When asked what item is most popular with customers, Hall said, "Our custom fire rings. We've sold quite a few."
Norm and his wife Vicki currently reside in Presque Isle.
About Wintergreen Arts Center: The Wintergreen Arts Center is a 501(c)(3) nonprofit organization founded in 2006, and located in Presque Isle, Maine. Wintergreen is an organization based on the idea that creativity, advocacy, and community can produce great things. Our mission is to provide meaningful experiences that encourage an appreciation of the arts, stimulate creativity and innovation, and offer an artistic community space where all are welcome.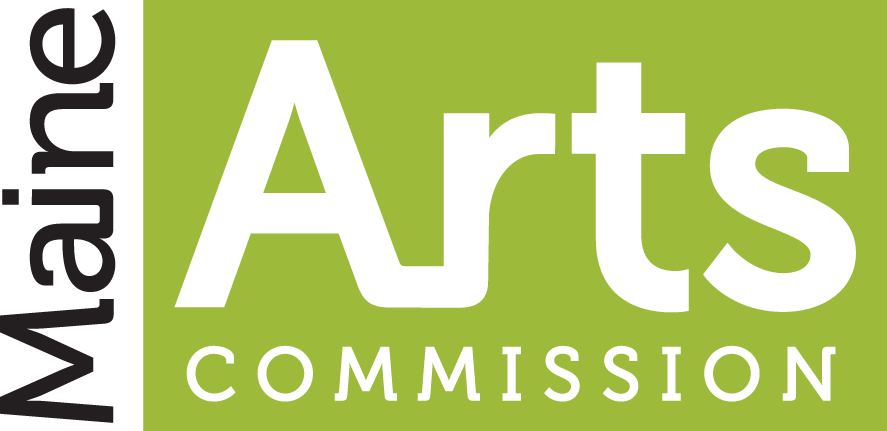 Wintergreen Arts Center and our participation in Presque Isle's First Friday Art Walk is supported in part by the Maine Arts Commission, an independent state agency supported by the National Endowment for the Arts.