Woollard Family Creations featured at Wintergreen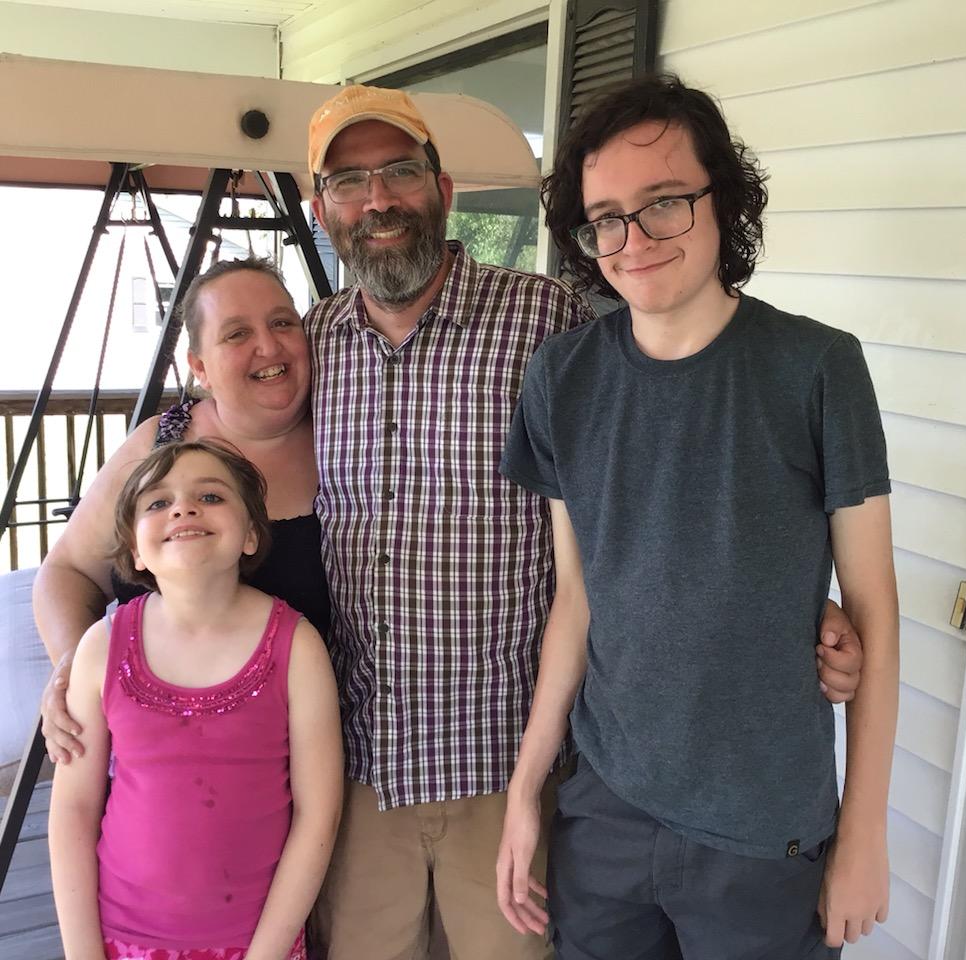 PRESQUE ISLE, Maine—Wintergreen Arts Center will feature the artwork of Jeremy and Mary Woollard during the month of February. The opening reception of their show, Woollard Family Creations, will be held on February 3, 2023, from 6:00 PM to 8:00 PM, during Presque Isle's First Friday Art Walk.
Mary Woollard has loved arts and crafts from a very early age.
"Through the years, I've taken a few art classes and tried many art forms," said Mary. "Now, I love to photograph, paint, and draw the nature around me."
After Jeremy and Mary were married, Jeremy tried many projects when Mary was creating her art. He found he enjoyed woodburning.
"Woodburning was fun, but I've really found my place with laser engraving," said Jeremy. "It combines my interest in computers and woodburning."
Jeremy has been happily designing and engraving for a year.
"It's really inspiring when artists embrace their creativity," said Gretchen Violette, Wintergreen's events coordinator. "I'm happy to have Jeremy and Mary sharing their art with the community."
Jeremy and Mary Woollard live in Mapleton with their two children.
About Wintergreen Arts Center: The Wintergreen Arts Center is a 501(c)(3) nonprofit organization founded in 2006, and located in Presque Isle, Maine. Wintergreen is an organization based on the idea that creativity, advocacy, and community can produce great things. Our mission is to provide meaningful experiences that encourage an appreciation of the arts, stimulate creativity and innovation, and offer an artistic community space where all are welcome.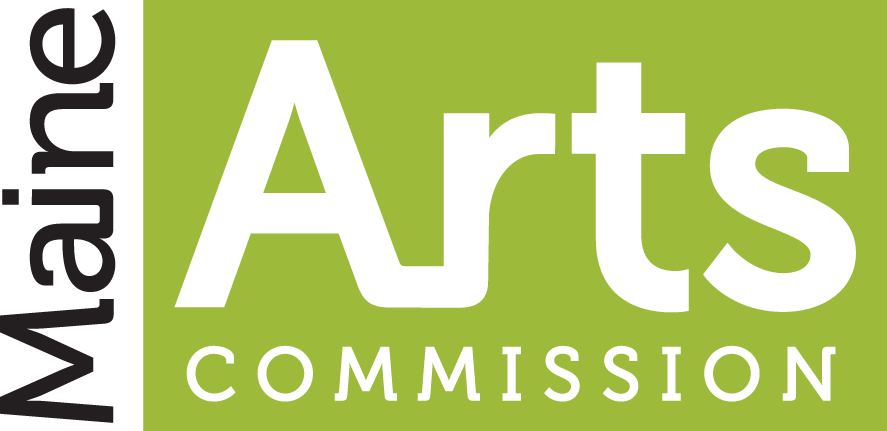 Wintergreen Arts Center and our participation in Presque Isle's First Friday Art Walk is supported in part by the Maine Arts Commission, an independent state agency supported by the National Endowment for the Arts.