Your donation matters!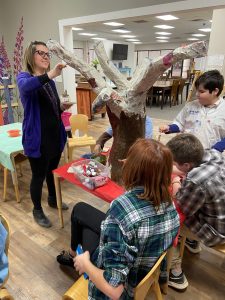 With your help, we are making a difference in Aroostook County.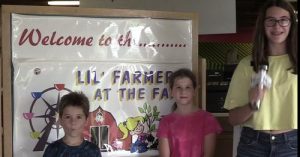 Each year, Wintergreen touches the lives of people all across the County. From our Wintergreen Kids News Network (WKNN) reporters capuring local stories, to incorportating expressive arts therapy to help support the mental wellness of our students, we continue to make a difference because of you.
We would not be here without your help. Please consider giving via Venmo (@wintergreenart) or the PayPal link below.
Thank You!
Wintergreen Arts Center — P.O. Box 1252 — Presque Isle, ME 04769
(207) 762-3576