Real news by real kids about things happening in Aroostook County!
Click on our logo below for some cool action!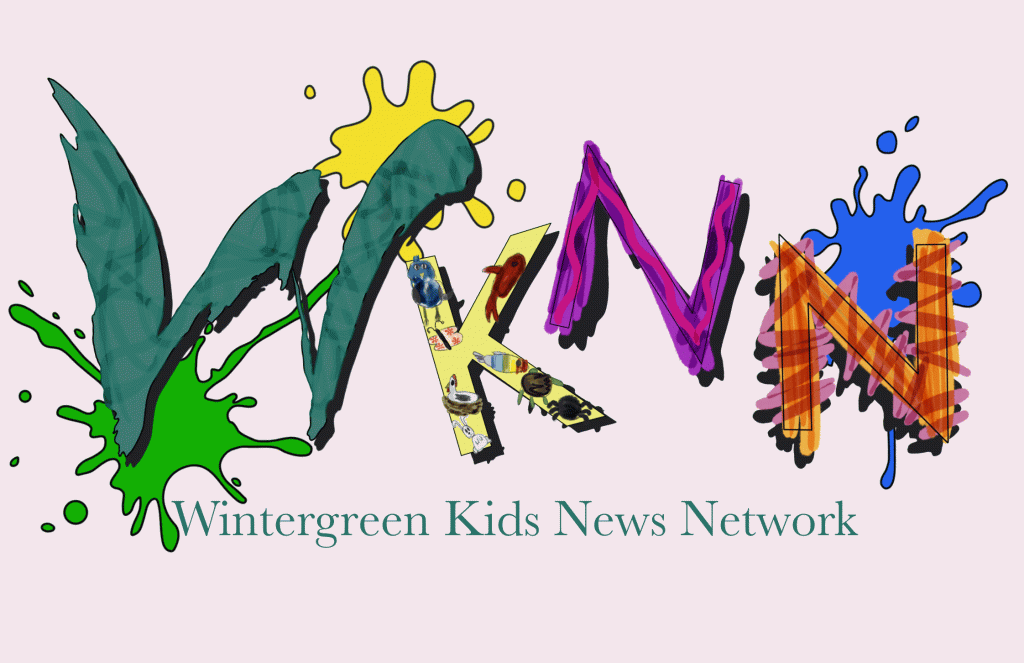 Be on the lookout for our WKNN reporters at a location near you!
Brought to you in part by grants from the Maine Community Foundation and Rod & Wendy McCrum Family.
With thanks to our technology sponsor, MMG Insurance.
Want to join our team?
Write to us at wintergreenarts@gmail.com, call (207) 762-3576, or send us a message on FB.
VIDEOS:
Here is how we got our start in 2021
Farming in Aroostook County