Wintergreen to celebrate community support on June 2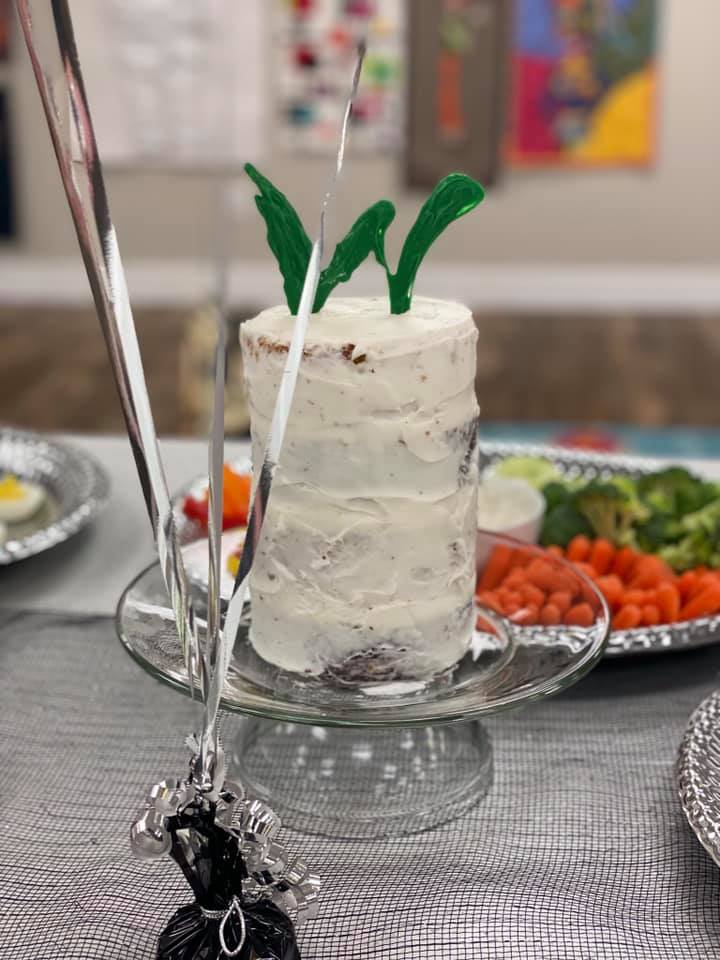 PRESQUE ISLE, Maine—Wintergreen Arts Center is hosting a celebration of its families, students, supporters, staff, donors, and volunteers on Friday, June 2, at 6:00 PM, during Presque Isle's First Friday Art Walk.
Community members throughout Aroostook County are invited to come and celebrate the people at the very heart of the nonprofit arts center. Often behind-the-scenes heroes who help provide creative experiences for our region.
"We are so excited to celebrate all of Wintergreen's warriors," said Gretchen Violette, Wintergreen's event coordinator. "The past few months have been challenging with the lack of power in our space, but throughout the confusion our donors, volunteers, and community have continued to have our back."
The event is free and open for the public to enjoy refreshments, artwork, and conversation.
Last year, Wintergreen directly touched the lives of over 4,650 people in Aroostook County. Daily programming includes Under the Willow Tree, a creative preschool, and After School and Summer Arts programs. Wintergreen also offers adult classes, a variety of workshops for all ages, as well as family-friendly signature events.
"This celebration is so well deserved," added Gretchen. "It is time to show our gratitude by celebrating the people who support the Wintergreen Arts Center."
About Wintergreen Arts Center: The Wintergreen Arts Center is a 501(c)(3) nonprofit organization founded in 2006, and located in Presque Isle, Maine. Wintergreen is an organization based on the idea that creativity, advocacy, and community can produce great things. Our mission is to provide meaningful experiences that encourage an appreciation of the arts, stimulate creativity and innovation, and offer an artistic community space where all are welcome.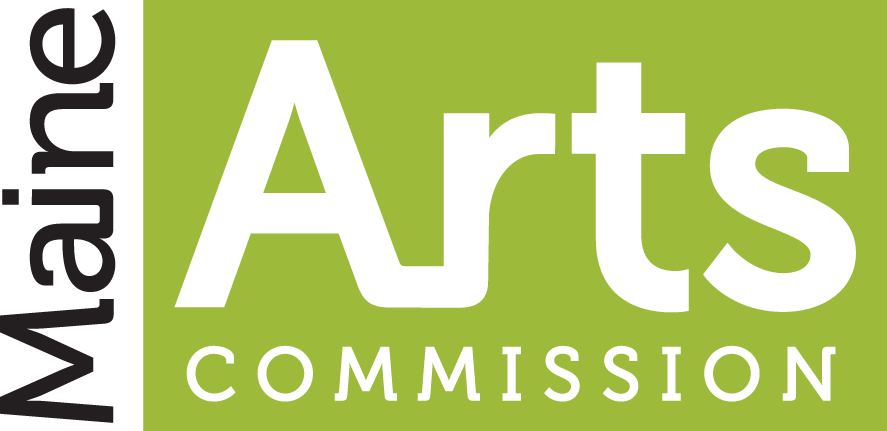 Wintergreen Arts Center and our participation in Presque Isle's First Friday Art Walk is supported in part by the Maine Arts Commission, an independent state agency supported by the National Endowment for the Arts.