October featured artists bring new and old to one gallery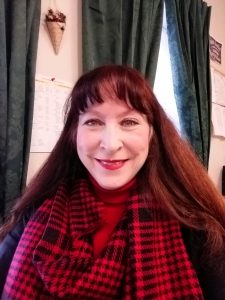 PRESQUE ISLE, Maine— Wintergreen welcomes two artists with very different styles to share the gallery in October. Kim Smith and Jacky Poulin will be sharing their artwork at Wintergreen. The opening reception will be held Friday, October 7 from 6:00-8:00 PM, during Presque Isle's First Friday Art Walk.
Kim Smith enjoys reinventing old, neglected furniture pieces. She has been known to recreate a broken piece of trim to preserve the uniqueness of the piece. Some of the pieces Kim reinvents have been given to her in the hopes she'll give them new life. Others she seeks out when inspiration strikes. Kim prefers to work with paint, stencil and decoupage to give a fresh start to her work.
Kim holds a master's degree in business and works for the City of Presque Isle. Reinventing furniture is one of her creative outlets, her relaxation time. Kim has been known to say, 'Creating beautiful things makes me feel good, fulfills me.' This is abundantly clear when Kim shares her repurpose projects with others. Her passion to bring beauty and function to already well-loved pieces is infectious.
"Kim has been teaching adult art classes at Wintergreen for many years. When she speaks about her projects with such passion, I knew she would be a wonderful artist to feature at Wintergreen," said Gretchen Violette, Wintergreen's events coordinator.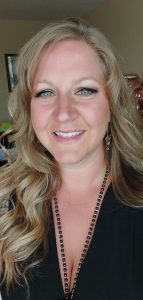 Jacky Poulin works with watercolor and ceramics. Embracing the fluid lines and color that are part of working with this medium brings Jacky happiness.
Jacky finds time to create while balancing her time as an art therapist, mom and wife. Like many artists, Jacky knows the importance of finding time to create. Jacky has often taken time to give back to the community, she is a favorite at local art battles where the proceeds provide arts education for youth in Aroostook County.
Jacky's latest ceramic creations are beautiful and useful. Her ceramic noodle bowls with a chopstick notch have been a huge hit. Noodles have never looked so good nor been easier to eat!
"Jacky knows her craft. She has amazing technique when working with watercolors. I've watched her create several pieces and her process, the way she controls the paint is fascinating to behold," said Gretchen.
About Wintergreen Arts Center: The Wintergreen Arts Center is a 501(c)(3) nonprofit organization founded in 2006, and located in Presque Isle, Maine. Wintergreen is an organization based on the idea that creativity, advocacy, and community can produce great things. Our mission is to provide meaningful experiences that encourage an appreciation of the arts, stimulate creativity and innovation, and offer an artistic community space where all are welcome.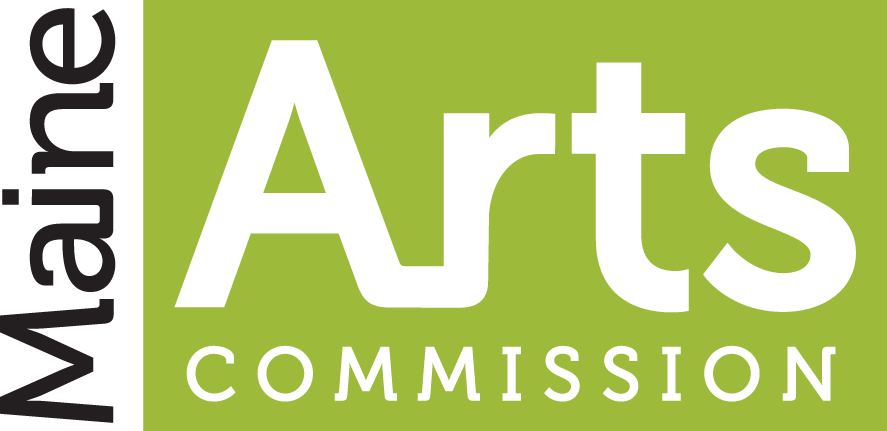 Wintergreen Arts Center and our participation in Presque Isle's First Friday Art Walk is supported in part by the Maine Arts Commission, an independent state agency supported by the National Endowment for the Arts.