Wintergreen to feature local artist Caitlin Sanipass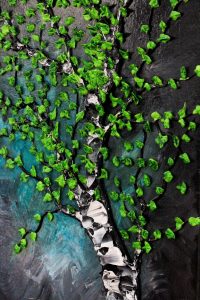 PRESQUE ISLE, Maine—Local artist Caitlin Sanipass is Wintergreen Art Center's featured artist for the month of June. Her Opening Reception will be held on June 3, from 6:00 pm to 8:00 pm during Presque Isle's First Friday Art Walk.
Caitlin Sanipass is a self-taught, lifelong artist. "I have been creating since I can remember," said Caitlin. "Over the last few years, I've been making custom tumblers. It's fun and gives people a new way to carry around and enjoy my art."
Caitlin also enjoys exploring new painting mediums that allow her to create more dimension in her art.
"Aside from custom tumblers and painting, my favorites include resin art and I'm still a huge fan of alcohol ink," she said. "I combine them all sometimes to create some great pieces."
Caitlin is currently experimenting with a new paint combining acrylic and alcohol ink to make the consistency of frosting.
"I like that it makes the painting pop and come to life off the canvas," she said.
"We are really looking forward to having Caitlin back at Wintergreen," said Dottie Hutchins, Wintergreen's executive director. "I think people will enjoy the unique, new directions she is going with her art."
Caitlin grew up in the southern Maine towns of Parsonsfield and South Hiram. She currently lives in Presque Isle with her husband and daughter.
The event is free and open to the public. Refreshments will be served.
About Wintergreen Arts Center: The Wintergreen Arts Center is a 501(c)(3) nonprofit organization founded in 2006, and located in Presque Isle, Maine. Wintergreen is an organization based on the idea that creativity, advocacy, and community can produce great things. Our mission is to provide meaningful experiences that encourage an appreciation of the arts, stimulate creativity and innovation, and offer an artistic community space where all are welcome.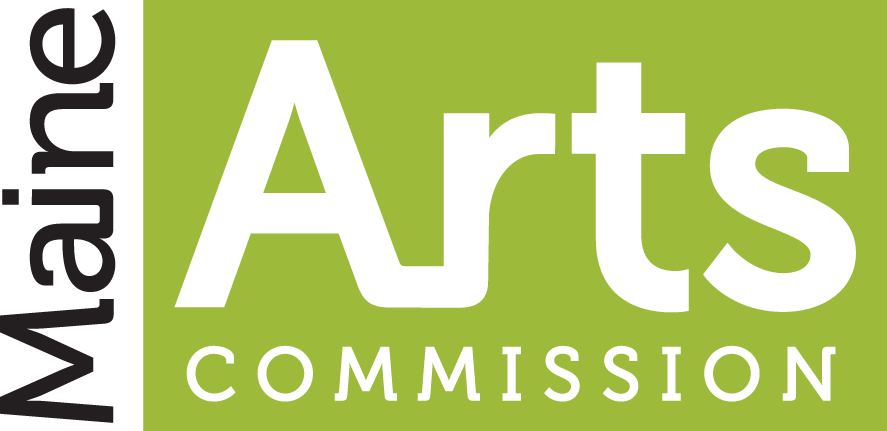 Wintergreen Arts Center and our participation in Presque Isle's First Friday Art Walk is supported in part by the Maine Arts Commission, an independent state agency supported by the National Endowment for the Arts.