Your donation matters!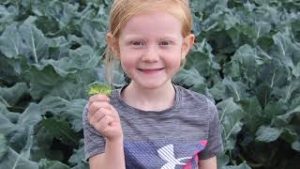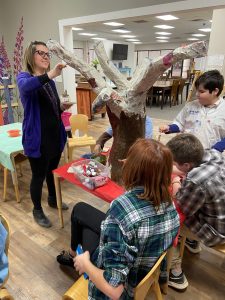 With your help, we are making a difference in Aroostook County.
Last year, we directly touched the lives of over 3,400 people in Aroostook County. From our digital arts students creating a video about the importance of agriculture to our region, to incorportating expressive arts therapy to better support the mental health of our students, we continue to make a difference because of you.
We would not be here without your help. Please consider giving via Venmo (@wintergreenarts) or the PayPal link below.
Thank You!
Wintergreen Arts Center — P.O. Box 1252 — Presque Isle, ME 04769
(207) 762-3576