Thank you from all of us at Wintergreen!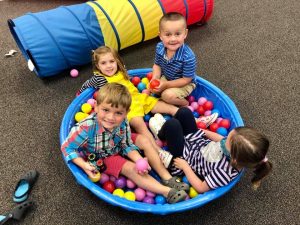 Video Message
We are thankful for the opportunity to be a creative part of 2020.
Here's to the memories and new ones to come. Follow the link to a fun video featuring our amazing, talented students.
Your gift also supports Wintergreen Arts Center's ability to meet our mission and better serve the people of Aroostook County
Your donation makes a difference. Please consider giving now by donating through the PayPal link below!
Thank You!
Wintergreen Arts Center — P.O. Box 1252 — Presque Isle, ME 04769
(207) 762-3576