Your donation matters!
With your help, we are growing, expanding our programming, and stretching every dollar to serve the most.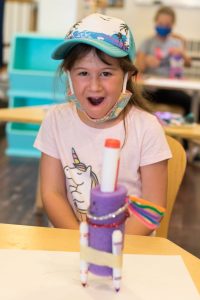 A year ago last September, we moved into our new, larger home at the Aroostook Centre Mall, and we are already bursting at the seams. Bursting with activity, programming, pride, and appreciation for our increased enrollment and programming.
We are welcoming more students to Wintergreen than ever before with waiting lists out into the next session, months, and years ahead. We would not be here without your help. Please consider giving via Venmo (@wintergreenarts) or the PayPal link below.
Thank You!
Wintergreen Arts Center — P.O. Box 1252 — Presque Isle, ME 04769
(207) 762-3576