Thank you from all of us at Wintergreen!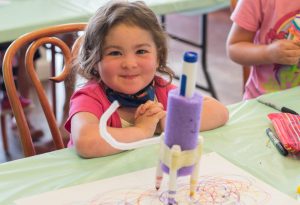 Video Message
Wintergreen is moving to the Arootook Centre Mall.
Thank you for supporting our renovations project. Your gift will be matched dollar-for-dollar by Donald & Linda Zillman and will directly support the renovation of our Creative Space Studio area.
Your gift also supports Wintergreen Arts Center's ability to meet our mission and better serve the people of Aroostook County
Your donation makes a difference. Please consider giving now by donating through the PayPal link below!
Thank You!
Wintergreen Arts Center — P.O. Box 1252 — Presque Isle, ME 04769
(207) 762-3576