Take Me Out to the Ball Game!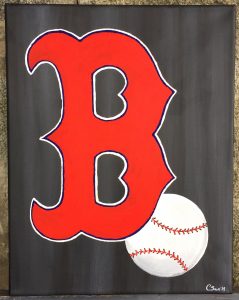 March 21,
6:30 pm to 8:30 pm
Let's get ready for Opening Season!  Join us for a unique, baseball-themed Sip & Paint complete with mouth-watering ball park food, beer, and wine, on Thursday, March 21, 6:30 pm to 8:30 pm.
Artist Caitlin Sanipass will help you create a painting sure to put you in the Major League and Chef Kim Guerrette Michaud's menu always hits the Sweet Spot.  So, come with friends, or come alone, you're sure to hit a Home Run!
Only $45 per person includes everything; art, food, beer, and wine.
Please call for reservations at (207) 762-3576.

Tickets will be available on a first-come first-serve basis at Wintergreen Arts Center, located at 149 State Street in Presque Isle.
Call (207)762-3576 for more details, or to purchase your tickets over the phone.
---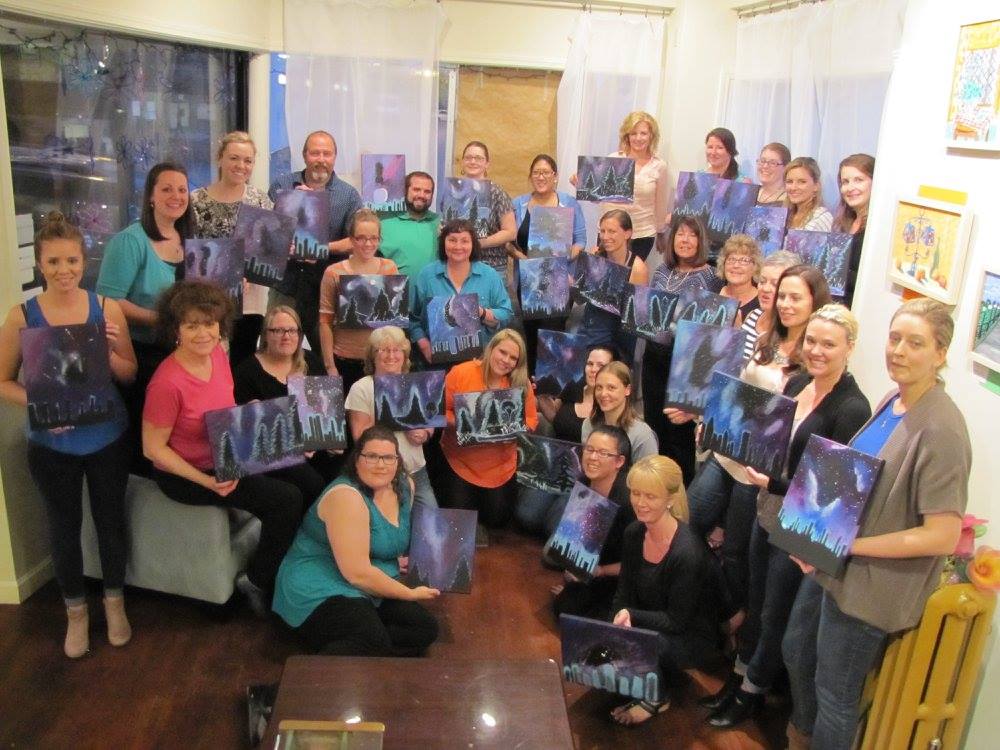 [Photo of participants from Joanna's May Sip & Paint]