with Artist Joanna Dumond
at the
Maine Potato Blossom Festival
Friday, July 16, 2021
6:00 PM to 8:00 PM
Main Street, Fort Fairfield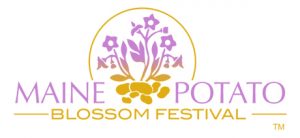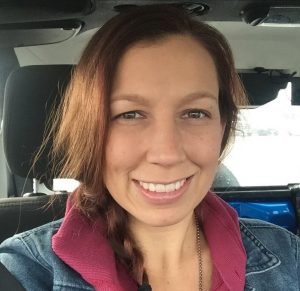 Join us in Fort Fairfield on July 16, when local artist Joanna Dumond will help you create a gorgeous agricultural scene.
Joanna is a talented artist and the K-12 Art Teacher for MSAD#20.
Please plan on a fun time painting and sipping under the tent on Main Street during the 74th Maine Potato Blossom Festival.
$35.00 per person includes all art supplies, wine, and light snacks.
Please call for reservations at (207) 762-3576
E-mail wintergreenarts@gmail.com, or message us on Facebook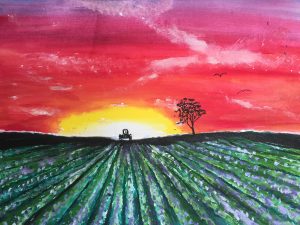 Tickets will be available on a first-come first-serve basis at Wintergreen Arts Center, located at 149 State Street in Presque Isle.
Call (207)762-3576 for more details, or to purchase your tickets over the phone.
---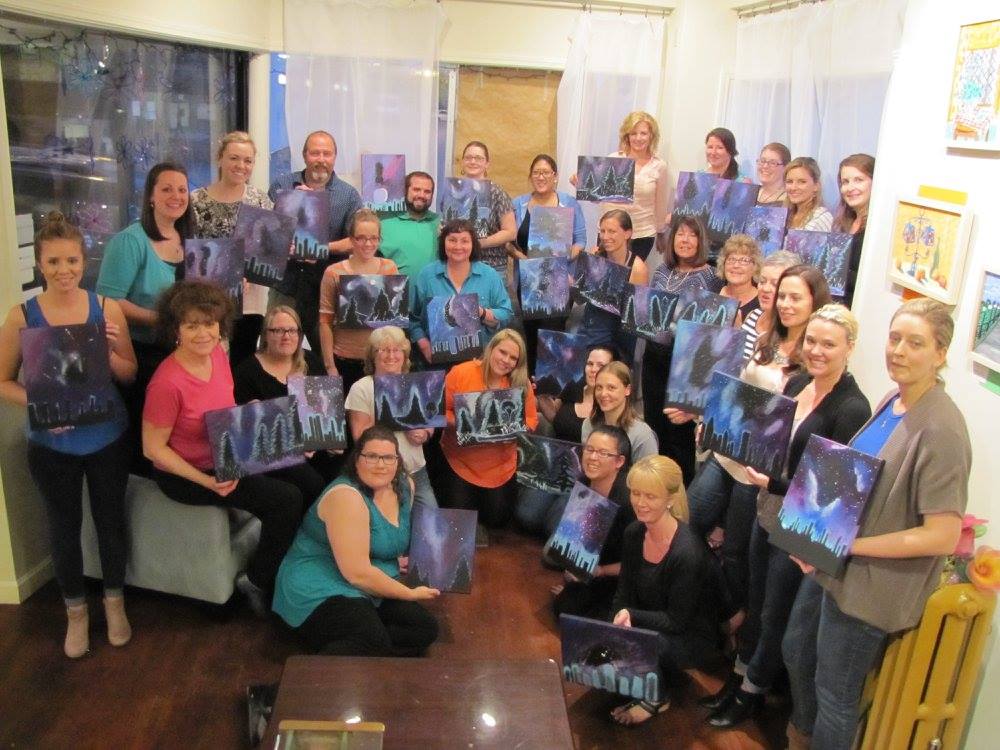 [Photo of participants from Joanna's May Sip & Paint]