First Fall Session: Sept 16 thru Oct 24, 2019
Grades K-3 meet Mondays and Wednesdays, 3:00 pm to 5:00 pm;
Grades 4-8 meet Tuesdays and Thursdays, 3:00 pm to 5:00 pm
Only $50 per 6-week session. To register: (207) 762-3576, wintergreenarts@gmail.com, or message us on FB
Storybook Art Projects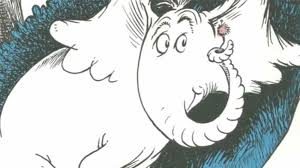 Grades K-3 students will be immersed in the imaginings of famous authors, illustrators, and their own fantasies as they work together to create storybook art. Spurred on by illustration styles new and old, students will work together with Teacher Kara Addington, Denise Violette, and special guests to create their own artistic inperpretations based on favorite storybooks.
Introduction to Digital Art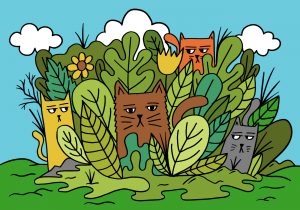 Graphic Designer Rowena McPherson will introduce grades 4-8 students to Adobe Illustrator CC19, one of the industry-standard programs for graphic designers and digital artists. The goal is for students to use the basic tools in illustrator to create their own graphics starting with simple shapes and colors. we will also look at artists who are changing the face of what Digital Art is today.
ASAP — Calendar
Wintergreen's ASAP allows students to be immersed in the arts two days per week, exploring new techniques and discovering their creative talents. Each session runs for six weeks, in conjunction with the MSAD #1 school calendar. Wintergreen does not hold classes during school vacation weeks.
TENTATIVE Session Schedule 2019-2020
Fall Session 1 – Sept 16 thru Oct 24, 2019
Fall Session 2 – Nov 4 thru Dec 19, 2019
Winter Session 1 – Jan 6 thru Feb 13, 2020
Winter Session 2 – March 2 thru April 9, 2020
Spring Session – April 27 thru June 4, 2020
Grades K-3 meet from 3:00 pm to 5:00 pm, on Mondays and Wednesdays.
Grades 4-8 meet from 3:00 pm to 5:00 pm, on Tuesdays and Thursdays.
Cost is only $50.00 per 6-week session!
*Price includes all art supplies and a healthy snack!*