NATURE and ARTS Program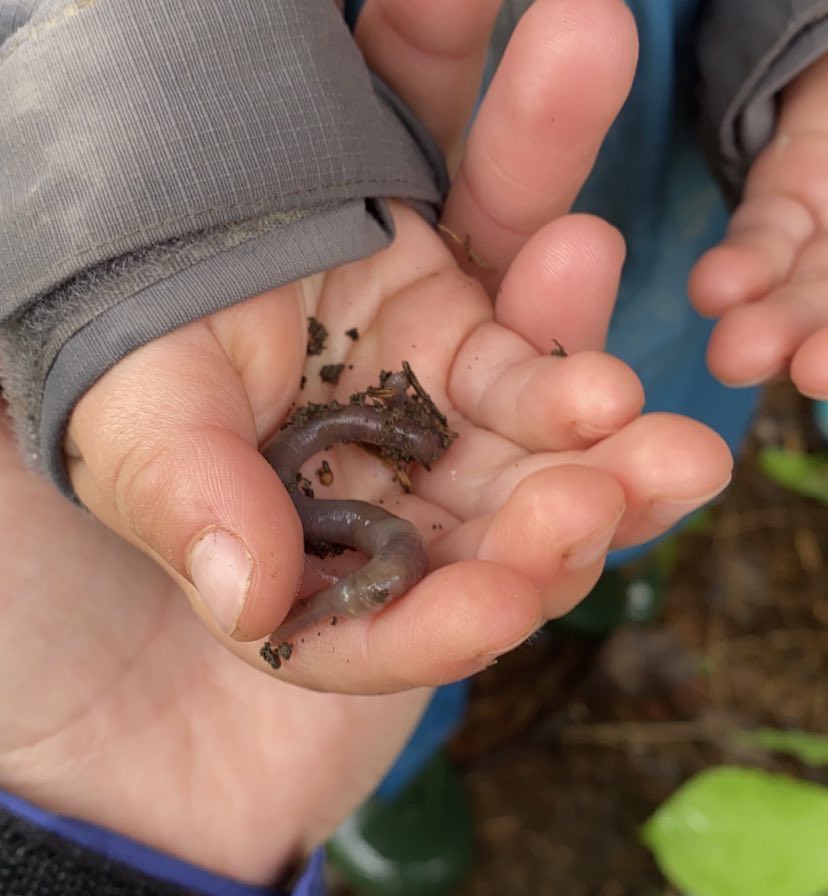 VIDEO: Immerse your little ones in the wonders of Aroostook County's natural environment with "Saplings," a nature-based outdoor learning experience for children aged 0 to 5.
Starting September 20, join Erin Marquis, outdoor-learning teacher, on Wednesday mornings from 9:00 to 10:30 for SAPLINGS, a parent-child outdoor learning time. Meeting location is Mantle Lake Park, Presque Isle.
Only $5 per child per class. (Little ones 12-months and younger are free.) No registration required, just drop in.
Venmo preferred and punch cards are available.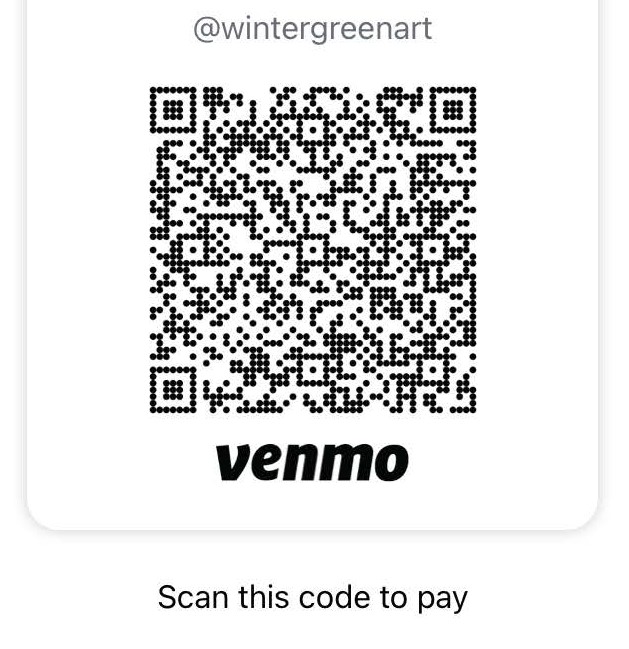 Please email wintergreenarts@gmail.com or call (207) 762-3576 to register.
About Saplings: Our hands-on curriculum focuses on STEAM principles, fostering a deep connection to nature through science expeditions, engineering adventures, artistic explorations, and mathematical marvels. Join us at Saplings, where children thrive in the beauty of nature, nurturing curiosity, creativity, and a lifelong love for learning. Enroll today and watch them flourish as true explorers of Aroostook County's captivating landscapes.