Micro-Grants for artists who live and work in Aroostook County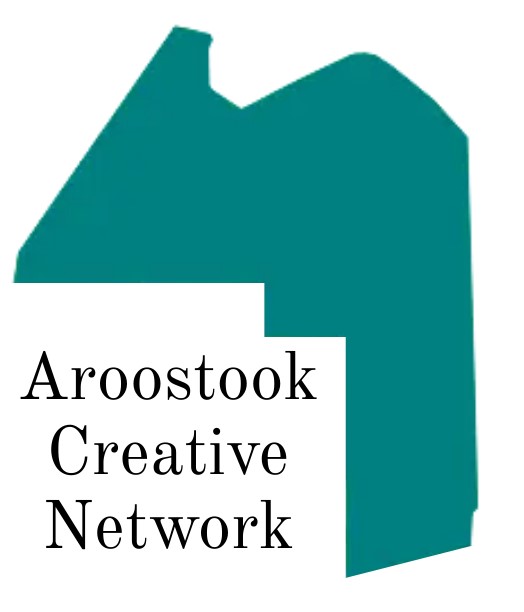 Aroostook Creative Network
Guidelines – 2023
Aroostook Creative Network provides micro-grants up to $1,000 maximum to individual artists who live and work in Aroostook County, Maine.
Application deadline is MAY 30, 2023 at 5:00 PM
Aroostook Creative Network offers micro-grants to Aroostook County artists for the creation of work and the advancement of your artistic goals. You can create new or existing work, enhance your artistic skills and abilities, participate in opportunities that will benefit your career, and improve your ability to share your art with the public.
The micro-grant program is administered by Wintergreen Arts Center. Applications will be reviewed by a review panel of community-based artists and arts/cultureal advocates from southern, central, and northern Aroostook County. Funding was made possible from the Maine Arts Commission.
CRITERIA
Applicants must be 18 years or older.
Projects must take place between July 1, 2023 and June 30, 2024.
Ineligible Expenses:
Debt or loan repayment
Equipment purchases over $5,000
Home office or home studio rent and expenses
Activities and courses for which undergraduate or graduate level education is given
Projects that support or oppose a particular political party or candidate for public office
Projects that are exclusive to members of a particular religious faith group
HOW TO APPLY
For information and help with applications, contact Dottie Hutchins, Wintergreen Arts Center at wintergreenarts@gmail.com or 207-462-1313. DEADLINE for applying is MAY 30, 2023 by 5:00 PM. This grant program has limited funds.
Ways to send your application:
Email to wintergreenarts@gmail.com
Drop off at Wintergreen Arts Center, Aroostook Center Mall, Presque Isle
Mail to Wintergreen Arts Center, P.O. Box 1252,Presque Isle, ME 04769
Important: If the application is mailed, it must be postmarked or timestamped May 30, 2023. If dropped off at Wintergreen, it must be by May 30, 5:00 PM. Otherwise, your application will not be accepted.
Supporting Material
If you'd like to include images, sound, videos, or writing samples to support your application, please send the following:
| | | | |
| --- | --- | --- | --- |
| Uploads | File Type | Format and Tips | How to Send |
| Images | JPG, PNG, PDF | No larger than 3MB Images will be viewed digitally and not printed | Email wintergreenarts@gmail.com Mail or drop off print photos |
| Audio | MP3 | Include only material intended for panel review | Email wintergreenarts@gmail.com |
| Writing Samples | PDF | 12pt, Times New Roman font | Email wintergreenarts@gmail.com Mail or drop off |
For Videos – Please send links only (MP4, WMV, YouTube, Vimeo), 3-5 minutes max. in length by email to wintergreenarts@gmail.com.
REVIEW PROCESS
Submitted applications are first reviewed by staff for completion, eligibility, and funding guidelines. Applications are then reviewed by a panel of arts and culture professionals from all parts of Aroostook County. Panelists will review, discuss, and score each application.
AWARD PROCESS
If your application is funded, you enter into a Letter of Agreement (LOA) with Wintergreen Arts Center. You must comply with all requirements stated in that agreement. Your award money will be mailed to you by late July 2023. You may need to pay costs upfront with your own money and then be reimbursed when you receive payment.
All applicants are notified, whether approved or declined, by email. If you receive an award, you will also receive future emails with next steps.
REPORTING
Awardees are required to submit a report on how your grant helped you and any additional details you'd like to share with us. Questions will be sent to awardees. The final report date is June 30, 2024. A final report is a requirement to apply and receive funding for the next round of micro-grants. You can send your final report by email to wintergreenarts@gmail.com.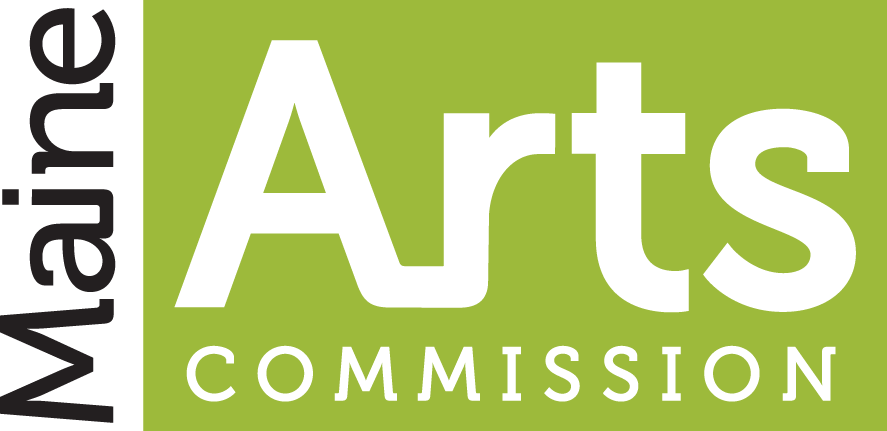 Funding for the Aroostook Creative Network Micro-Grant Program is made possible from the Maine Arts Commission, an independent state agency supported by the National Endowment for the Arts.