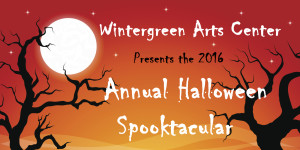 On Saturday, October 22, we will be welcoming little ghouls, goblins, princesses, pirates, and other costumed friends ages 3 to 10 years old into our festively decorated Arts Center!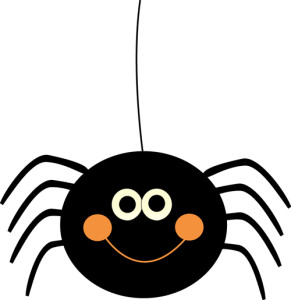 Saturday, October 22
Session 1:  10:00 am to 11:30 am
Session 2:  12:00 pm to 1:30 pm
FEATURING:  Boo-tiful art projects, frightfully fun games, pumpkin decorating, a harvest-themed luncheon, and COSTUME PARADE.
Come see what we've got brewing!
Admission is only $15.00 which includes lunch for one child (ages 3-10) and one guardian.
CALL (207) 762-3576 today.  Spaces are limited.