PRESQUE ISLE, Maine—Brittany Kirby recently joined the Wintergreen Arts Center as Assistant Teacher for the After School Arts Program.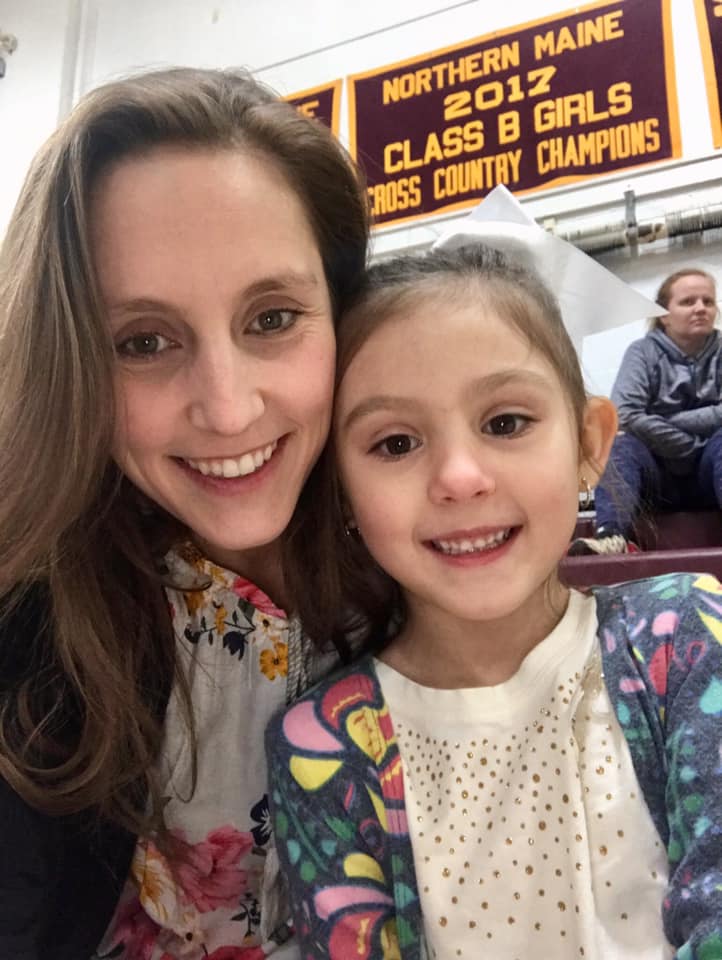 "I'm excited to become part of Wintergreen," said Kirby. "I look forward to working with such a creative group of kids!"
Kirby's teaching experience includes work as an assistant nursery school teacher and working one-on-one with special needs children. She has spent the past five years at home with her young family while caring for other children.
A native of the coastal Maine town of Machias, Kirby has lived in Aroostook County for 10 years. She and her husband Andy live in Presque Isle and have four young children, Laynee, 6, Landon, 4, Lucian, 2, and 8-month-old Lennix.
Kirby begins her new position at Wintergreen on March 4, assisting art instructor, Denise Violette, with the next 6-week, after-school session entitled "Animal Ark." She will help students learn to draw, paint, and sculpt their favorite animals.
"We are so happy to welcome Brittany to Wintergreen," said Dottie Hutchins, executive director. "She is wonderful with children, imaginative and resourceful. Our students will love her."