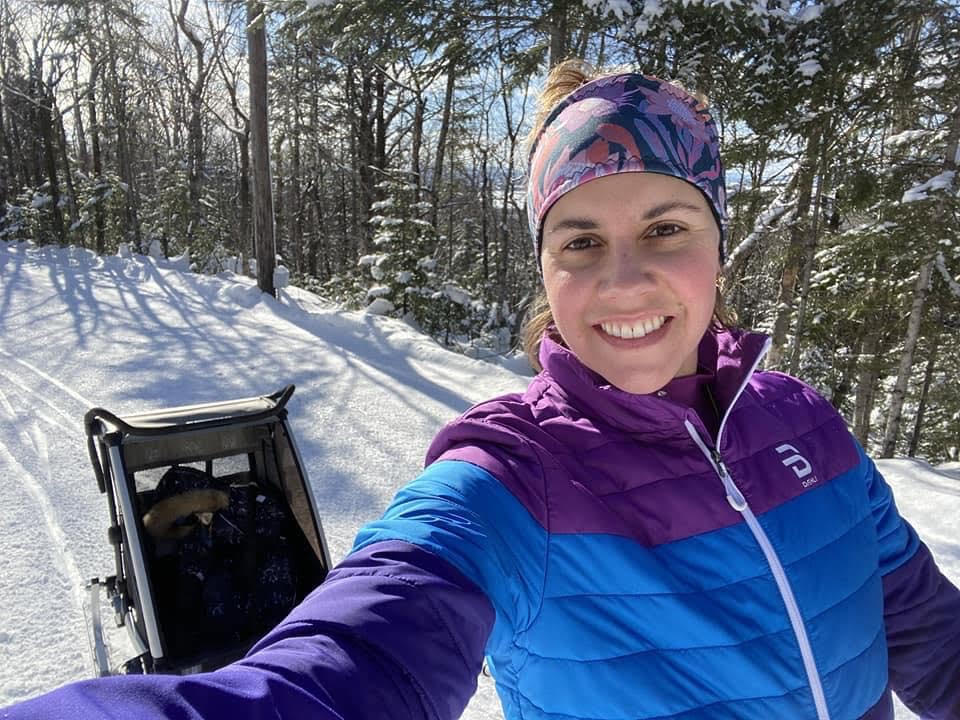 PRESQUE ISLE, Maine—Erin Marquis is joining Wintergreen Arts Center to teach video production. She will be heading up WKNN, Wintergreen Kids News Network, real news by real kids about things happening in Aroostook County.
Erin holds a degree in journalism from the University of Maine. She worked for ABC-FOX news in Bangor for four years as a reporter. Following that she earned a K-8 teaching certificate and worked as a media specialist for three years.
"I especially loved teaching my students video production skills," said Erin.
From July 10 – 13, Erin will be teaching WKNN: Video Production Camp for Grades 3-8 during Wintergreen's Summer Arts Camps program. The goal of WKNN is for students to produce digital storytelling projects that strengthen both the knowledge and perception of Aroostook County as a vibrant, important, beautiful place to live.
"We are really excited to welcome Erin to Wintergreen," said Dottie Hutchins, Wintergreen's executive director. "Our first meeting was to discuss an outdoor learning program Erin is bringing to Wintergreen later this year. As soon as I learned about her experience as a broadcast journalist and media specialist, I knew she'd be perfect for WKNN too."
Erin is now mostly behind the camera, capturing moments with her husband and their three young boys. She loves reading and spending time outside, no matter the season.
Wintergreen Kids News Network was launched in 2022 in collaboration with Dave Allen Graphics who continues to serve as creative consultant for the Wintergreen Arts Center. The project is sponsored in part by grants from the Maine Community Foundation, Rod & Wendy McCrum Family, and the Onion Foundation.
About Wintergreen Arts Center:  The Wintergreen Arts Center is a 501(c)(3) nonprofit organization founded in 2006, and located in Presque Isle, Maine. Wintergreen is an organization based on the idea that creativity, advocacy, and community can produce great things. Our mission is to provide meaningful experiences that encourage an appreciation of the arts, stimulate creativity and innovation, and offer an artistic community space where all are welcome.