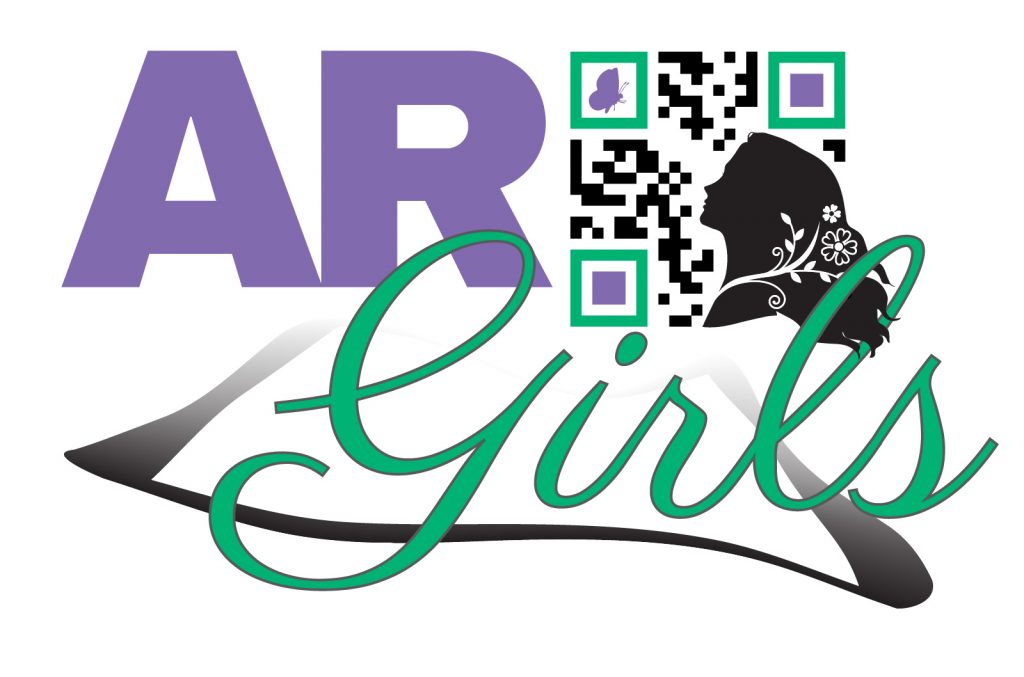 PRESQUE ISLE, Maine—The Maine Mathematics and Science Alliance (MMSA) and Wintergreen Arts Center are embarking on a new partnership to bring arts-based computer science to Aroostook County.
The AR Girls project is the first of its kind in the nation aimed at increasing the participation of girls in STEM careers by empowering them to design Augmented Reality (AR) to communicate topics that are important to them and their community. AR Girls is a project of the Maine Mathematics and Science Alliance (MMSA) and funded by the National Science Foundation's Innovative Technology Experiences for Students and Teachers (ITEST) program.
Augmented Reality is a contemporary mode of interactive storytelling in which a computer or mobile device is employed to blend real-life and digital content.
AR Girls is a summer-to-fall hands-on design experience for teen girls to explore and communicate with digital interactive art and design. The AR Girls program is fun and free, and no prior experience with digital interactive art or design is required.
"We are excited to work with the Wintergreen Arts Center," said Ruth Kermish-Allen, PhD, executive director of MMSA. "We had an outstanding experience piloting the AR Girls program last summer with Waterfall Arts in Belfast, and look forward to growing the program with Wintergreen in Aroostook County."
MMSA provides a two-year commitment of support to assist Wintergreen in brining AR Girls into its programming portfolio including a staff committed to integrating AR Girls into Wintergreen's programming, trainings for local arts educators to sustainably lead AR Girls for years to come, direct support during activities, and technical logistics. Wintergreen is also awarded a stipend of $4,000 and $10,000 for the first and second consecutive years.
"This is an amazing opportunity for Wintergreen," said Dottie Hutchins, Wintergreen's executive director. "Being a partner in the AR Girls program provides us with the high-quality support and direction we need to take the next step in the digital arts initiative we launched last year with MMG Insurance's technology grant. The timing is perfect."
About MMSA:  The Maine Mathematics and Science Alliance (MMSA) is a 501(c)3 nonprofit organization that finds inspiring new ways to get people excited about science, technology, engineering and math today, so our youth can become the innovators and workforce of tomorrow.  TO REGISTE:  AR Girls:  https://mmsa.org/projects/ar-girls/
Note about project funding: This project is funded by the National Science Foundation, grant #1657217. Any opinions, findings and conclusions or recommendations expressed in these materials are those of the author(s) and do not necessarily reflect the views of the National Science Foundation.