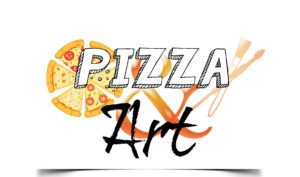 Pizza 'n Art for TEENS & TWEENS
MOM and ME!
Designing and Painting Terra Cotta Flower Pots
with Artist Anne Hemphill
Friday, May 26, 2017
6:00 pm to 8:00 pm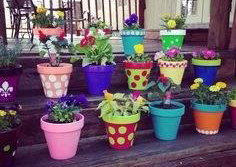 Come join Artist Anne Hemphill for a fun evening of designing and painting terra cotta flower pots during our next Pizza 'n Art for TEENS & TWEENS on Friday, May 26, 6:00 pm to 8:00 pm. Miss Amy is serving Pizza and something sweet, so come and enjoy the fun and creativity.
To preregister, please call Amy Joy Berube at (207) 227-8568. Space is limited.  Only $15 per person.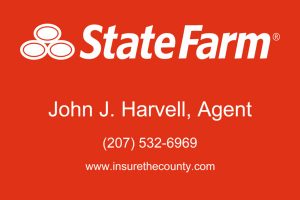 Thanks to our sponsors!
Sincere thanks to our lead sponsor State Farm Agent John J. Harvell for continuing to make this event affordable for the youth in our area.  And, much gratitude to State Farm Companies Foundation for matching John's sponsorship!
 Many thanks to the Presque Isle Police Department for providing fun prizes for this event

and encouraging creativity through art for County youngsters.  Thank you, Chief Irwin!