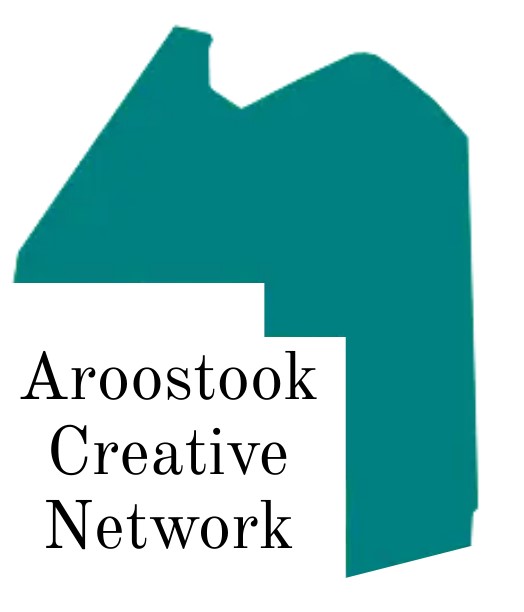 Offering micro-grants up to $1,000 for Aroostook County artists
PRESQUE ISLE, Maine—Wintergreen Arts Center and the Maine Arts Commission are partnering to launch the Aroostook Creative Network Micro-Grant Program.
Aroostook Creative Network provides micro-grants up to $1,000 maximum to individual artists who live and work in Aroostook County, Maine.
Artists may apply for micro-grants to help create new or existing work, enhance their artistic skills or abilities, participate in opportunities that will benefit their career, and improve their ability to share their art with the public.
"This is an exciting initiative for the artists in Aroostook County," said Sheila Jans, regional development director for the Maine Arts Commission. "Wintergreen Arts Center is a great partner to help engage and support artists throughout the county. Our hope is that this program will be a catalyst for artists of all disciplines to come together as a vibrant creative network."
The micro-grant program is administered by Wintergreen Arts Center. More information about the program and how to apply is found on their website, wintergreenarts.org, or by calling (207) 462-1313. This grant program has limited funds. Applicants must be 18 years or older. The application deadline is May 30, 2023, at 5:00 PM.
Applications will be reviewed by a panel of community-based artists and arts/cultural advocates from southern, central, and northern Aroostook County.
Micro-grant review committee members include Kristen Wells, a nonprofit and community development consultant from Hodgdon, Brian Theriault, a master traditional artist from Fort Kent Mills, Gretchen Violette, events coordinator for Wintergreen Arts Center from Presque Isle, and Sheila Jans, regional development director with the Maine Arts Commission from Madawaska.
Funding for the Aroostook Creative Network Micro-Grant Program is made possible from the Maine Arts Commission, an independent state agency supported by the National Endowment for the Arts.
About Wintergreen Arts Center:  The Wintergreen Arts Center is a 501(c)(3) nonprofit organization founded in 2006, and located in Presque Isle, Maine. Wintergreen is an organization based on the idea that creativity, advocacy, and community can produce great things. Our mission is to provide meaningful experiences that encourage an appreciation of the arts, stimulate creativity and innovation, and offer an artistic community space where all are welcome.