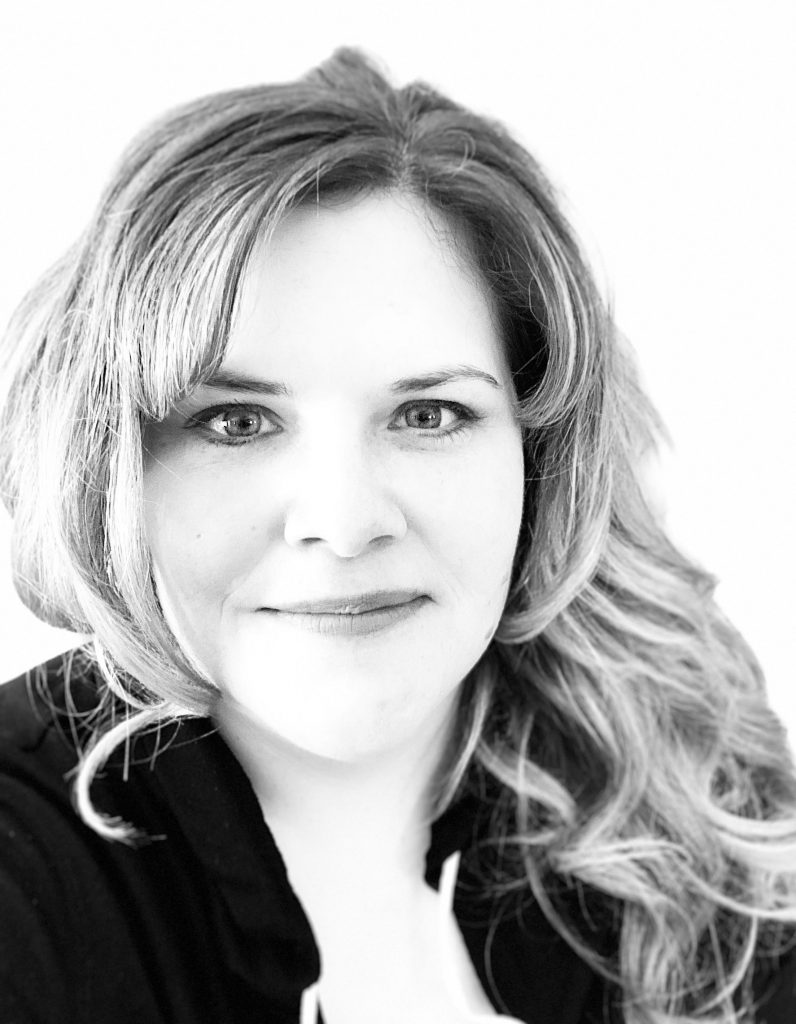 PRESQUE ISLE, Maine—Katie McGough recently joined the staff at Wintergreen Arts Center. Katie will serve as program director, a new position created to support Wintergreen's programming growth and efforts to meet community needs.
Katie is a Caribou native with ten years of experience teaching children in kindergarten through junior high school. She holds a Bachelor of Science Degree in Physical Education from the University of Maine at Presque Isle.
"I am very excited to be joining such a talented and hard-working staff at Wintergreen," said Katie. "I'm looking forward to continuing the great work here and expanding our programs. It's such a creative and happy place to be and I'm excited to pour my heart into it."
Katie's family has participated in several Wintergreen programs including its creative preschool, summer arts program, as well as signature holiday events.
"We welcome Katie with open arms," said Dottie Hutchins, Wintergreen's executive director. "She brings such great energy, passion, and experience to everything she tackles and is truly hitting the ground running."
Katie served as a volunteer parent with Wintergreen's Video Production Camp earlier this summer spending two weeks supporting the students' production about the importance of farming in Aroostook County.
"It's fun to watch Katie work," Dottie added. "She is caring, supportive of our teachers, and such a good fit for us."
Katie and her husband Eric reside in Caribou with their two young girls, Grace and Emma.
About Wintergreen Arts Center:  The Wintergreen Arts Center is a 501(c)(3) nonprofit organization founded in 2006 and located in Presque Isle, Maine. Wintergreen is an organization based on the idea that creativity, advocacy, and community can produce great things. Our mission is to provide meaningful experiences that encourage an appreciation of the arts, stimulate creativity and innovation, and offer an artistic community space where all are welcome.